About O&K JAW'S
Established in 1976. O&K JAWS is a specialist manufacturer of car accessories. In 1997, O&K JAW'S became the first Taiwan car accessories factory to be ISO 9002 certified. In 1990, we became the OEM supplier of Taiwan Honda and Ford automobiles.
For the past 40 years, we are dedicated to innovation, and we have become a professional manufacturer in auto tuning and electronics, carrying over 400 items, Our categories are included phone holder, phone charger, windshield wiper stand, headrest hook and hangerm, car organizer, car air purifier, door guards, pedal, antenna, rear view mirror, key holder, seat belt clip, and non slip mats.
Our products are sold in many countries all over the world such as USA, Europe, Japan, Indonesia, Korea, Kuwait,… and listed in best-selling product on Amazon and Alibaba.
Our company's quality management system won the ISO 9001 quality assurance certification and we have owned positive reputation, insist on not using re-grind resin and keep close control of product quality, provide you the best customer service with helpful and earnest attitude.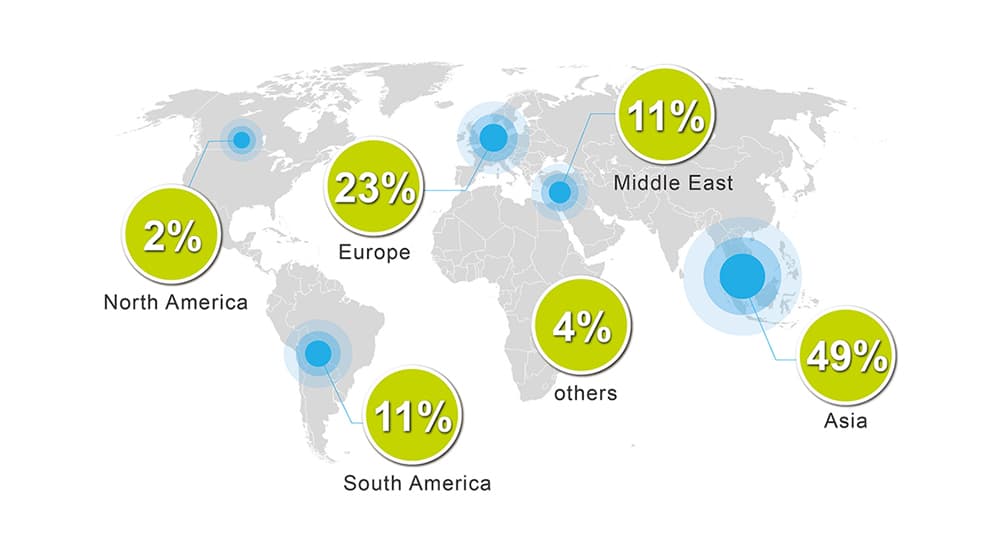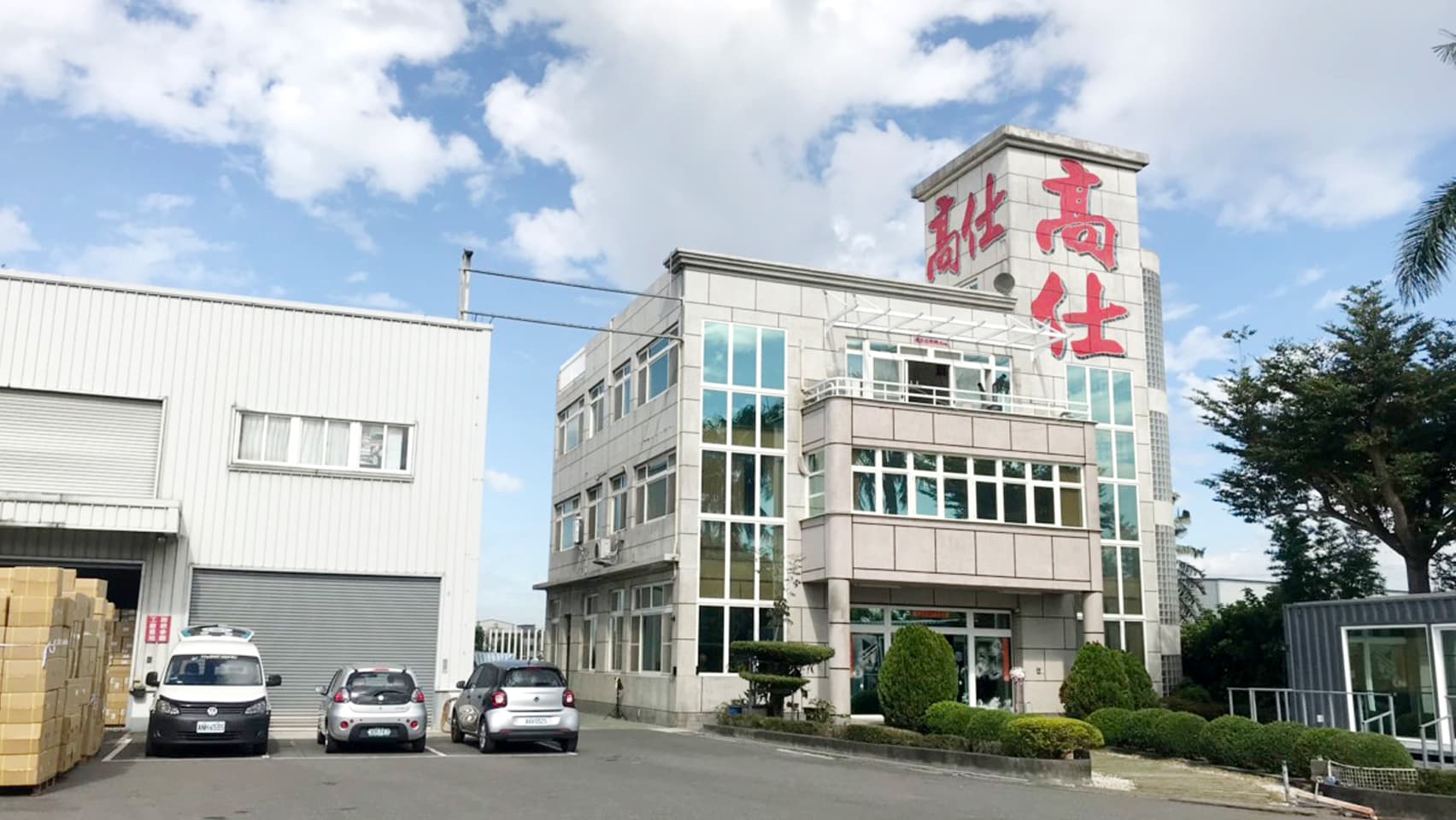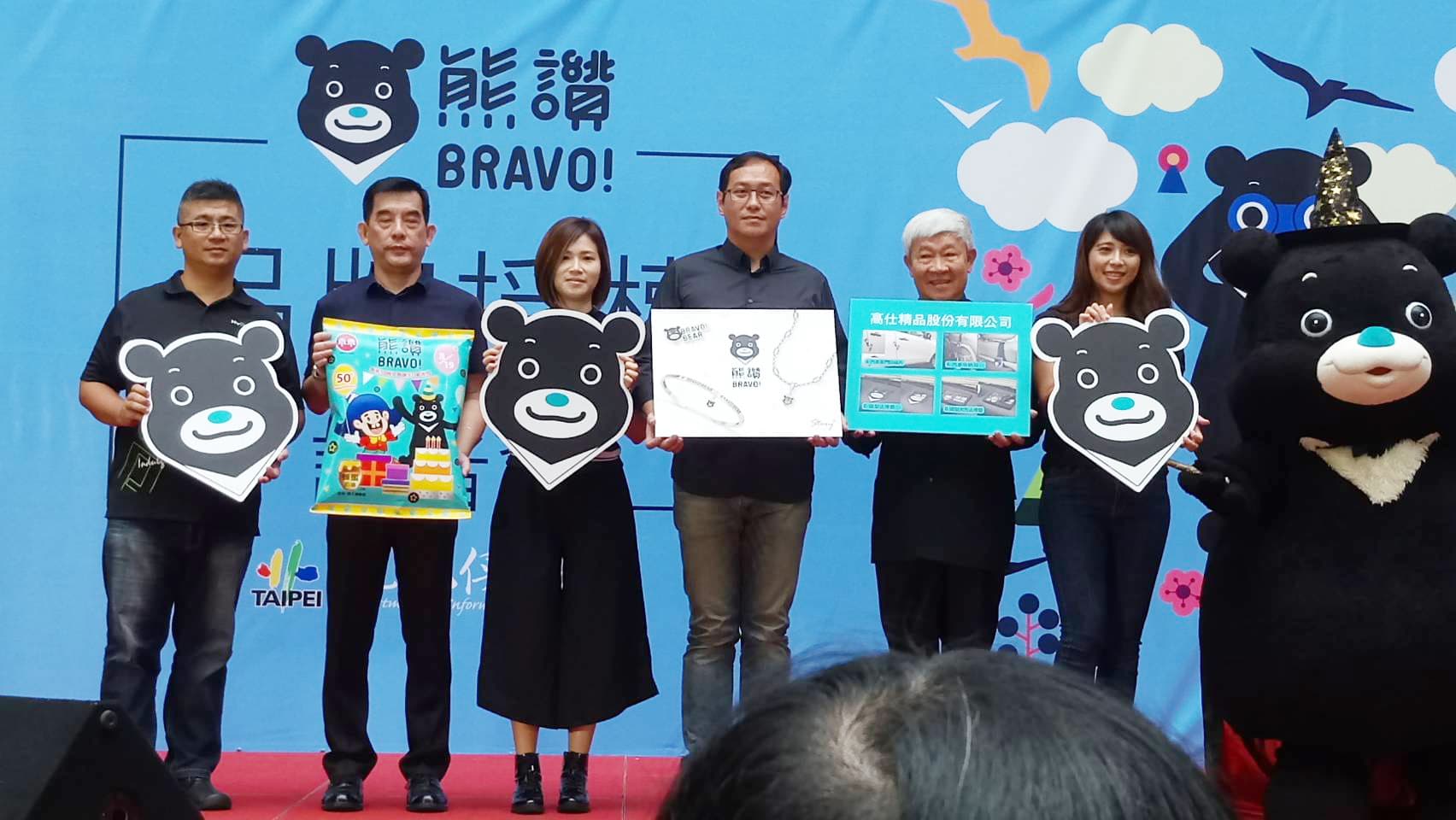 New Item Development
In a competitive market where car accessories have almost become commodities, a supplier needs to bring something special to stand out from the crowd. O&K JAWS has chosen to stay ahead by focusing on product development.
Every month, O&K JAWS rolls out new items, coupled with rigorous and relentless quality control. We continuously look for other strong, reliable partners, and we hope that our products continue to receive support from old and new partners so our brands could become an icon of car accessories market.